& Protecting Our Oceans
Sustainability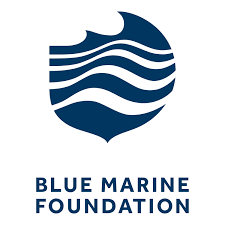 Naturally distilled coastal botanicals
PENTIRE
At the heart of Pentire's growing community is an active, healthy tribe
connected through a love of the outdoors.
our standard charges with SWISSPOST VinoLog
HASSLE FREE DELIVERY
STANDARD delivery (2-3 days)
FINE SERVES FOR FINE FOLK
PENTIRE I NON-ALCOHOLIC COCKTAIL INSPIRATION
FIND YOUR FAVOURITE
Our naturally distilled coastal botanicals were created for active living and inspire creativity. Take an adventure and discover what to drink next...